9KM THE MINI TRAIL AND WALK 200D+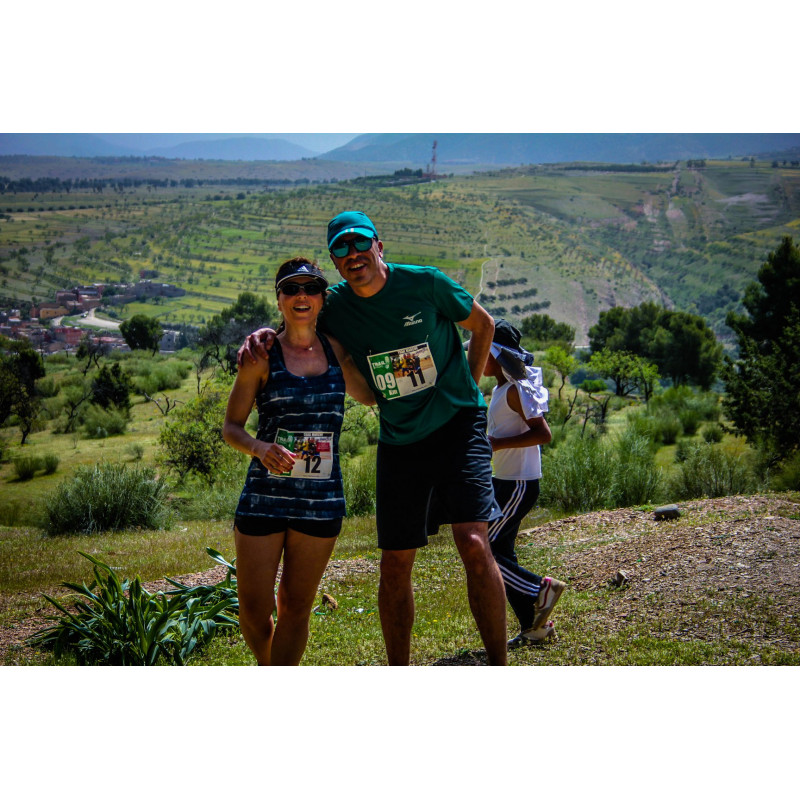 
9KM THE MINI TRAIL AND WALK 200D+
COME AND DO YOUR FIRST TRAIL!
That's it, it's decided! Are you going to do your first trail?
This course of 9km and 200m D + will take you to the heights of Lake Lalla Takerkoust to perform, surpass yourself and have fun.
9 KM FOR A SPECIAL HIKING TRAIL, FOR YOU AMATEUR OR TRAINED WALKERS AND RUNNERS, ACCESSIBLE TO ALL! THIS WALK WILL BE DONE IN VARIED TERRAIN, IN THE FRESH AIR AND WITH BREATHTAKING VIEWS OF THE HIGH ATLAS. THIS 9 KM TRAIL THAT WILL BE SURROUNDED BY NATURE IN AMIZMIZ AIMS TO PROMOTE THE NATURAL AND HISTORICAL HERITAGE OF THE MARRAKECH REGION, AND TO DISCOVER THE BEAUTY OF MOROCCO. YOU WILL ENJOY A VIEW OF THE SNOWY CHAIN OF THE HIGH ATLAS! ONLY HAPPINESS AND CHANGE OF SCENERY FOR THIS 9KM.
TUITION
Individual 450 dhs-45 euros
T-Shirt Finisher
Medal
DJ Animation
Official film of the race
Water, teas and coffee stands
Stand pancakes and organic juice
Supplies
Individual insurance
Medical assistance
Post-race meals
Accompanying 170 dhs-17 euros:
Come and live the adventure with family or friends!
DJ Animation
Water, teas and coffee stands
Stand pancakes and organic juice
Post-race meals
TECHNICAL INFORMATION
COLLECTION OF BIBS
SATURDAY, MARCH 11, 2023 at Decathlon
SUNDAY, MARCH 12, 2023 at the race village according to the program
SECURE
A radio network the entire route. A medical ambulance placed on each road access. An efficient medical staff. Runners openers and brooms on all events. Volunteers familiar with the specifics of refreshments and sporting events. Mountain guides trained to supervise outdoor sports practices with a perfect knowledge of the massif.
MANDATORY MATERIAL
Gobelet staff; minimum water reserve 1.5 liters; cap, cap or bandana; personal identification; mobile phone.
TROPHIES
TROPHIES 3 FIRST MEN / WOMEN